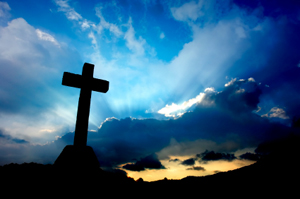 Corby is a Christan speaker, Life Coach and Writer. She loves teaching the gospel of Jesus Christ through the use of scriptures, storytelling, and good old life application. Her message is a relevant, tangible gospel for all believers which motivates and inspires women to greatness. 
Corby is known to some as a Power Prayer Girl and to others as the Little Black Dress. She is also proud to be the mother of the Sons of Thunder and wife of Winters, the writer!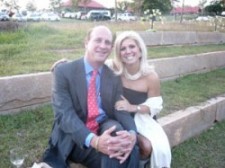 Her passion and purpose is to empower and equip women of all ages with spiritual truths to fulfill their calling, celebrate their life in Christ and walk in healing, wholeness, restoration and freedom.
Corby's speaks to the whole woman – Mind, Body and Soul. Her desire is to help women experience God's best in relationships, health, nutrition, style, beauty, home, inspiration, and so much more!
We pray this website and the message presented here are a ministry for the work and person of our Lord and Savior Jesus Christ!
We serve an awesome God!