Welcome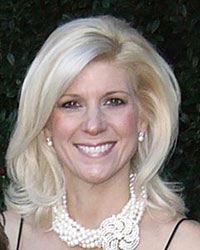 Subscribe by email:
The Empowering Blog … Topics
Search here
How Corby Is Touching Lives
Corby Winters' enthusiasm and love of life are motivational and contagious.
Even a short visit or chat with Corby, or a brief glimpse at one of her blog posts, cannot help but bring cheer to the gloomiest day.
Corby is a loving, caring person who knows the importance of both family and friendship. Corby's bonds with friends remain strong even when years go by between visits.
In Corby's case, it is no cliché, she IS an inspiration!
Tanya Tromble
Lascours, France
Walk In Purpose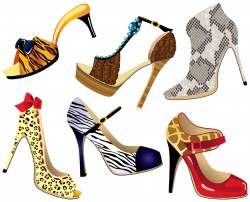 How beautiful are the feet of those who bring good news!
Romans 10:15