Celebrating
Pure EmPowerment
Raising up generations of women
who are pure in their purpose, passions and pursuits!
I chose the name Pure EmPowerment for a reason; I want young women to feel empowered when they make choices they are proud of and that honor God.
I've taken the best of my seminars, teachings and insights to make  Seminar  for young women that is PURE EmPowerment!  
This seminar meets once a week for six weeks long  or retreat is designed  for your church.  
I want to empower,  equip and encourage young women to be Pure and Powerful Women of God!
Pure Empowerment focuses on teaching young women to remain pure of heart and intentional in their passions, purity, pursuits, and purpose.
Through Pure EmPowerment, tweens and teens alike can take a powerful stand for sexual integrity, modesty, and their divine purpose.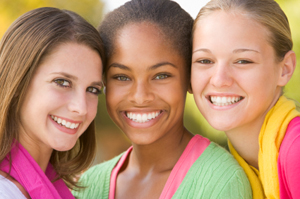 My style of teaching is down to earth and funny.  I'm honest about my own life, and share my greatest successes and least impressive moments as well.  I know you can relate to not only me, but my message as well.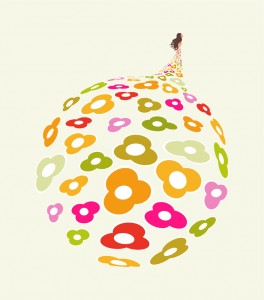 But I've also struggled to over come a learning disability, and I know that your struggles do make you stronger.
I've spent a long time putting together the perfect message for young women to meet their specific needs.  One that is relevant, age appropriate, up date, and packed with important information they need in today's young women. Pure EmPowerment embodies just that!
I use my experience as a former Miss Tulsa, modeling instructor, counseling experience and my faith in Jesus Christ to create a message that can help young women feel confident in Christ and in their unique giftings.
Empowerment is the key. 
I discuss everything from what young women wear, to what they say, to what they do, to how they do it. I believe all these  choices combine to ultimately reflect on ourselves and how others see us.
Choices have a long-term impact on our lives discussing Christ-centered choices that are vital and a key to personal and spiritual  greatness. I discuss the need for creating a circle of friends who will help us make right choices.
Pure EmPowerment gives young women the tools to find their voice and to speak up and speak out in power and truth!
Unfortunatly, many have confused greatness with fame, money, power and sex.  Young women see others use their bodies and their looks for all the wrong reasons! I help young women discover their own greatness that God put inside each of them; a greatness that does not have to be compromised.
Everywhere young people look, from television to movies to social media and magazines, the message is on sex and bad language.  It has become the norm. Women sadly often use their body and not their brains to get ahead. Women have bought into this lie and that is just what it is, a lie!
Pure Empowerment teaches that all women are original by God's design and to embrace their originality!  Knowing that God has a purpose and plan for each of us, and that God can fulfill that purpose in us if we live a Christ-centered life!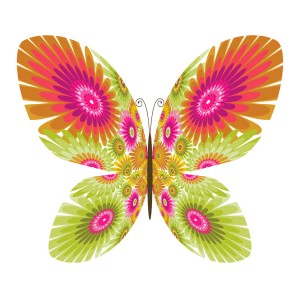 Among laughter, fun and honesty, there is candid discussion about purity, passion, purpose and pursuits.
Here are just some of the powerful topics young women can expect to learn at a Pure EmPowerment Retreat!
Beauty from the inside out, fashion and style, relationships, poise, health and nutrition, purity,character, and discover our worth in God!